What's New
Speaking of BIG ideas, please join me and Rabbi David Wolpe at 5:00 PM (PDT) tomorrow as we celebrate the miracle of Israel@73! It's 40 minutes of music, comedy, stories & special guests including:
In three short weeks we will hold Pico De Mayo – celebrating the remarkable accomplishments of the Pico Union Project since our founding in 2103. In a year which compelled us to focus on the precariousness of life, we have much to celebrate.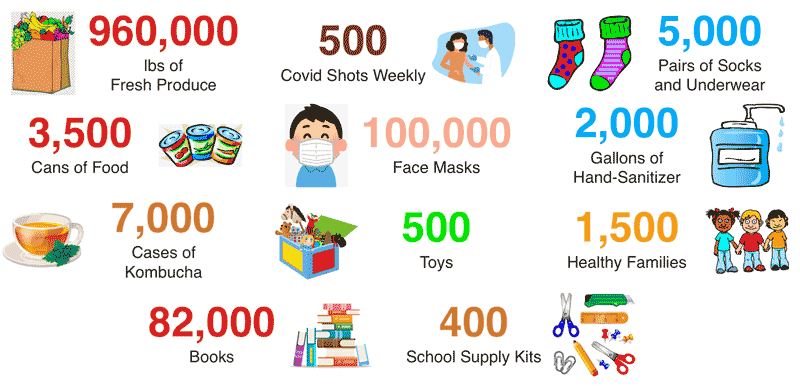 I created the PUP based on the Jewish ideal to love your neighbor as you wish to be loved. From dream to reality, we are now a powerful model of change, community activism and compassion that has saved lives and instilled hope in one of our countries most deserving and underserved communities.
Whether you are a close friend or distant contact, I ask you to consider joining me in being an agent of change with a gift of any amount HERE. If you will it, it is not a dream!