What's New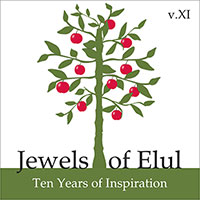 Now in its eleventh year, Jewels of Elul is a booklet filled with short, inspirational insights from 29 contributors selected from our previous 10 editions. We'd love to know what your favorite Jewel is! Email to share it with us at favejewel@craignco.com!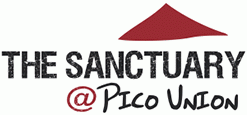 Two years ago, we acquired the oldest synagogue, the original home of Sinai Temple at Pico Union with a dream to create a multi-faith, multi-cultural center. Now home to five different faith communities, it is time to build our home – a Jewish one. To hear more about The Sanctuary@Pico Union, sign up HERE.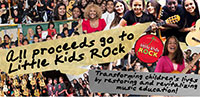 TELL EVERYONE! RHINOPOPUP.COM IS NOW OPEN FOR BUSINESS
We're raising money for Little Kids Rock, a non-profit whose mission is "transforming children's lives by restoring and revitalizing music education!" We're selling CDs, DVDs, LPs and memorabilia, all at great prices. All of our products have been donated by people like you who wanted to help. We've got a great selection of new and used items, and we're always looking for more great stuff.
Visit us at www.rhinopopup.com where you can donate or buy, and by all means, share this message.