What's New
There's an old Jewish expression "People Plan, God Laughs." We were excitedly planning to be back in person for the High Holy Days, unfortunately, the universe had other plans!
Your safety is our top priority, and so we've moved our services to be 100% online. We are committed to creating a joyous uplifting celebration that feed your body, soul and spirit.
In the order form HERE, you will see a variety of "price points" that enable us to fill your soul, cover our expenses and continue our weekly COVID distributions. We invite you to join us at whatever level you feel comfortable.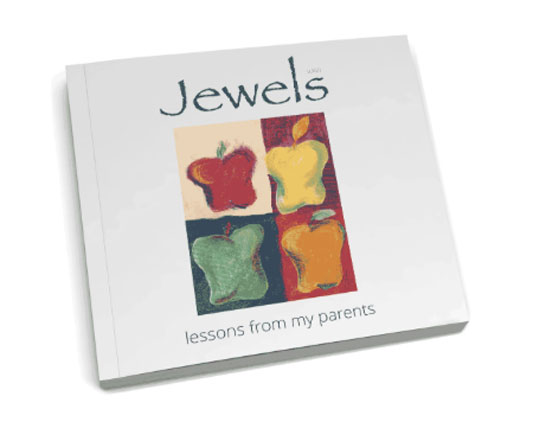 There's still plenty of time to sign up for this year's Jewels of Elul, featuring 29 children between the ages of 17 and 102 sharing intimate lessons they have learned from their parents. Get your Jewels HERE. If you would like an actual booklet, we have a limited number of printed books available HERE.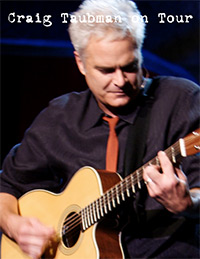 Last year my spring concert tour was canceled. This year with gratitude, I am planning a do-over tour that will take me to New York, New Jersey, Massachusetts, Florida, and a handful of other states. If you are interested in having me and an amazing group of musicians come to your community please send an email to Leah at leah@picounionproject.org.