What's New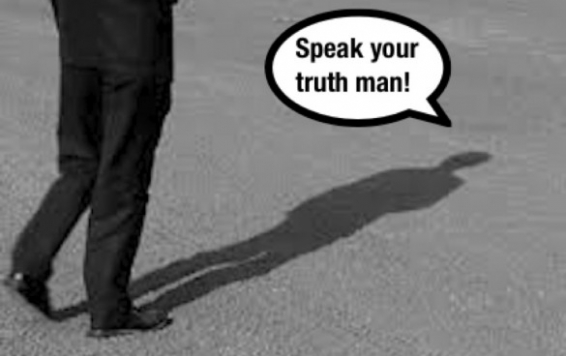 Craig Taubman's latest post on Jewish Journal. This is an intense two-part piece documenting his thoughts on the Iran nuclear deal and the varying attitudes toward it among Jewish communities. We anxiously await the printed version! Read the full post here.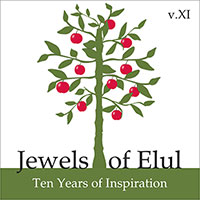 Now in its eleventh year, Jewels of Elul is a booklet filled with short, inspirational insights from 29 contributors selected from our previous 10 editions. We'd love to know what your favorite Jewel is! Email to share it with us at favejewel@craignco.com!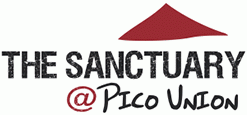 Two years ago, we acquired the oldest synagogue, the original home of Sinai Temple at Pico Union with a dream to create a multi-faith, multi-cultural center. Now home to five different faith communities, it is time to build our home – a Jewish one. To hear more about The Sanctuary@Pico Union, sign up HERE.