What's New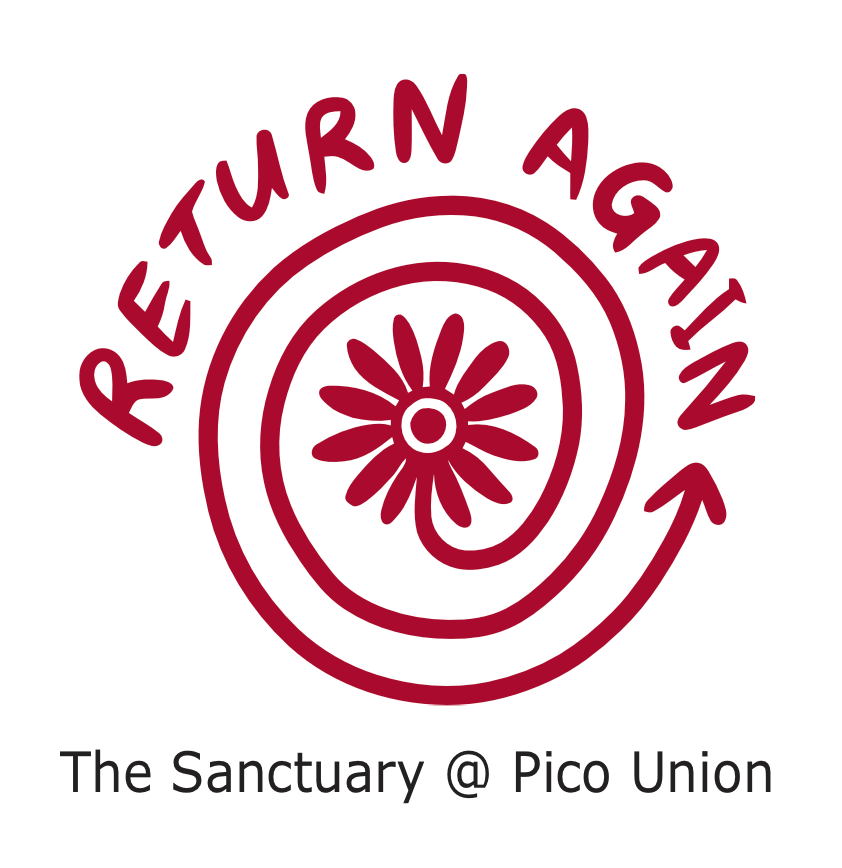 We are excited to be returning to the Sanctuary @ Pico Union for the first time in 3 years for High Holy Day services.
New to the team will be Danny Maseng, an old friend and one of this generation's greatest composers. Joining Danny will be familiar faces Shanee Zamir, Stuart K Robinson, Laurence Juber, Chloe Pourmorady, Zack Lodmer, Valerie Stern, Chazzy Green, Jason Chu and hopefully you! Access your early bird High Holy Day Passes HERE.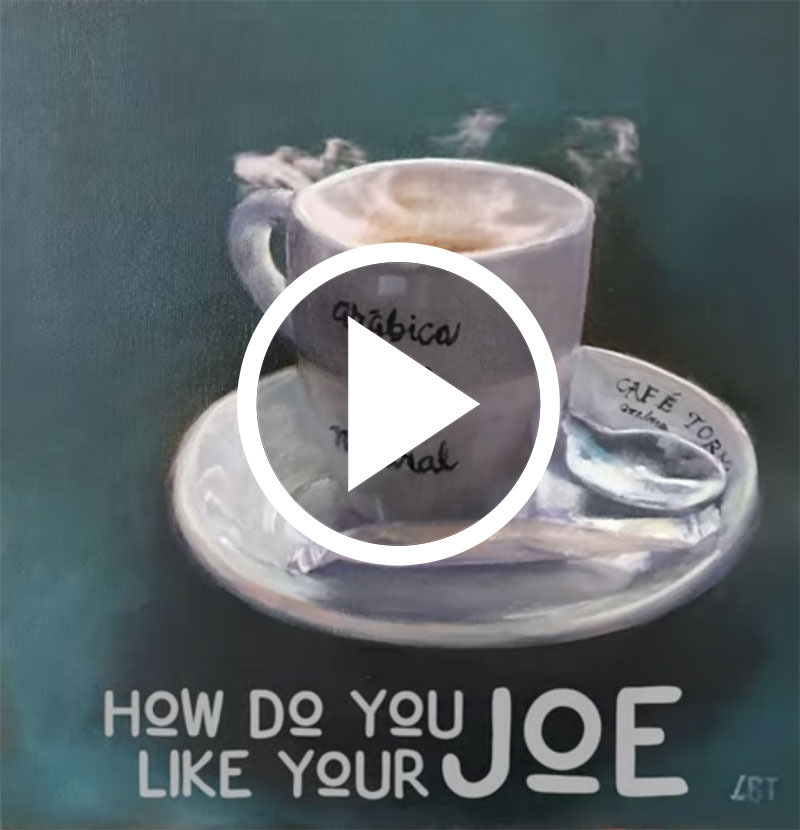 In a little more than a month we will release our 20th edition of Jewels of Elul – a collection of short introspections from both well-known and under-the-radar people. We hope this year's theme "on their shoulders" will inspire you to think about the mentors who helped shape your life.