What's New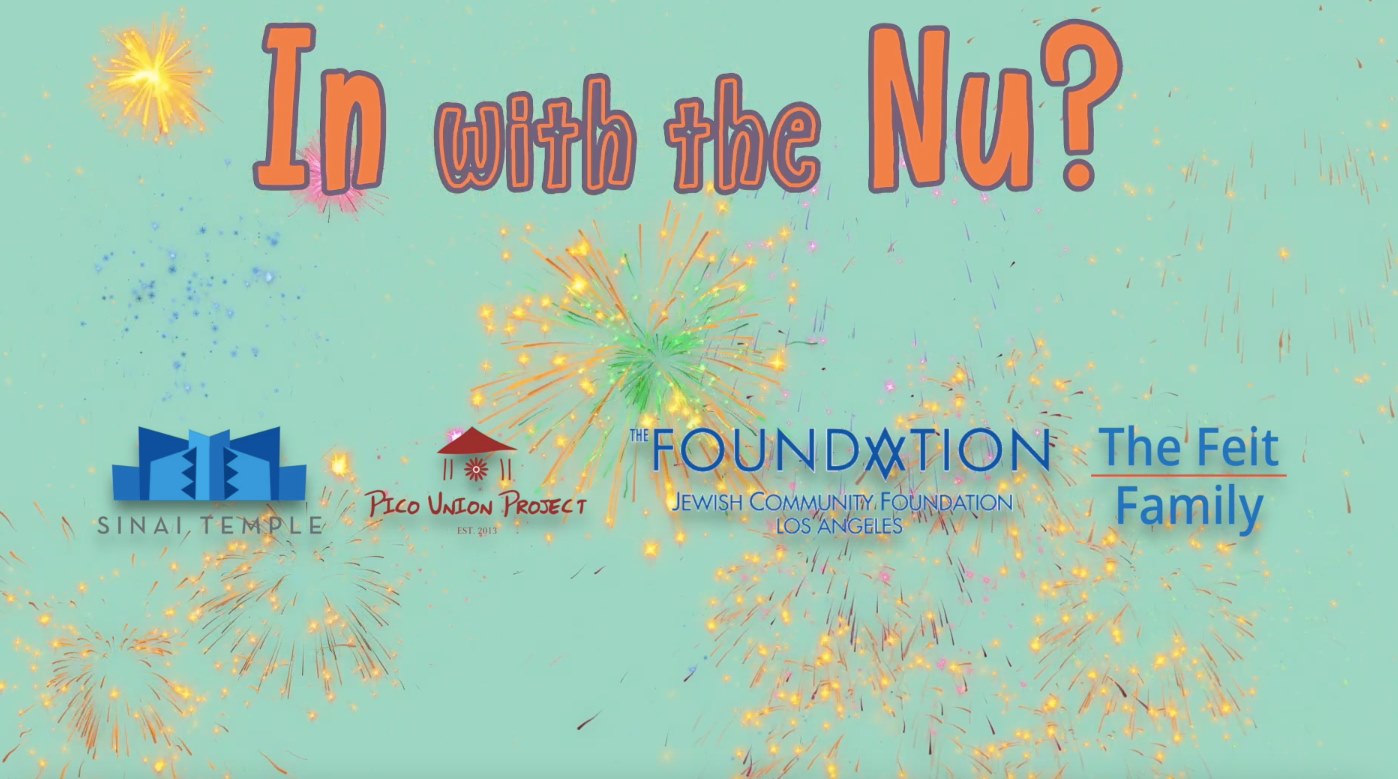 Say goodbye to 2020, and ring in the New Year with Rabbi Wolpe, Craig Taubman, Rabbi Nicole Guzik, together with Julie Silver, Valerie Stern, Sean Harkness, Alex Edelman, Joanne Fink & Laurence Juber >>
The event is sponsored by Sinai Temple, The Pico Union Project, The Jewish Community Foundation, and The Feit Family. This will be streamed live on our YouTube channel and here on our Facebook page.
Please fill the form linked here, you'll receive event reminder as well as additional communications from Sinai Temple >> 
https://tinyurl.com/ycyeq3t3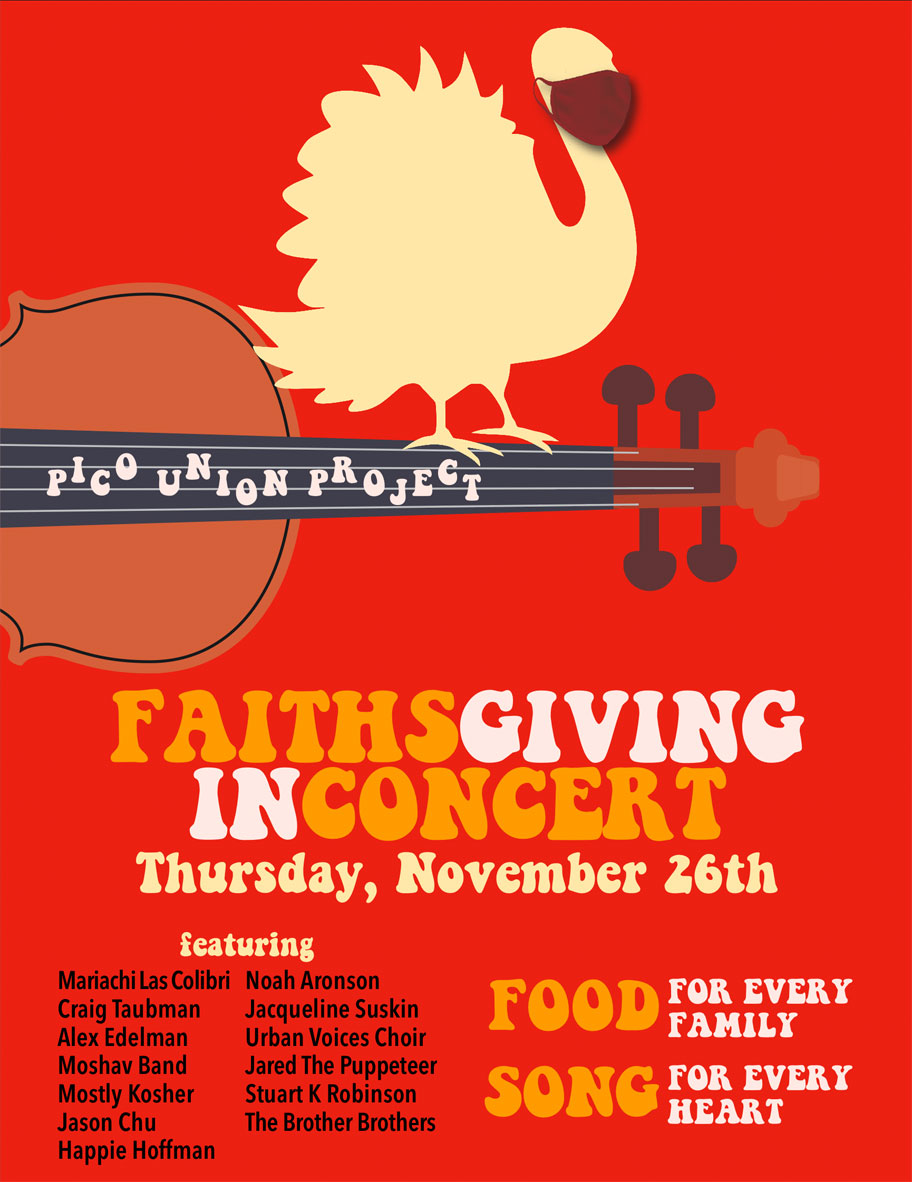 Save the date, Thursday, November 26th for our virtual Faithsgiving concert of faith, thanks and music featuring Mariachi Las Colibri, Craig Taubman, Alex Edelman, Moshav Band, Mostly Kosher, Jason Chu, Noah Aronson, Happie Hoffman Jacqueline Suskin, Urban Voices Choir, Jared The Puppeteer, Stuart K Robinson and The Brother Brothers – Reserve your spot HERE.