What's New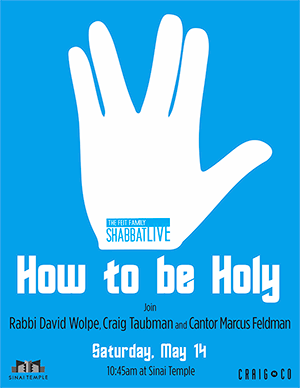 Join Craig at Sinai Temple with Rabbi David Wolpe and Cantor Marcus Feldman, Saturday, May 14 at 10:30 am for Shabbat Live – How to Be Holy. www.sinaitemple.org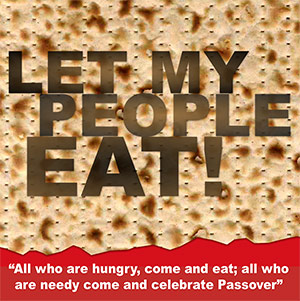 Download this special Ha Lachman Anya print to use at your Passover seders. The focus is hunger and it includes a poem by Rick Lupert.
Saturday, April 9th at 10:45 am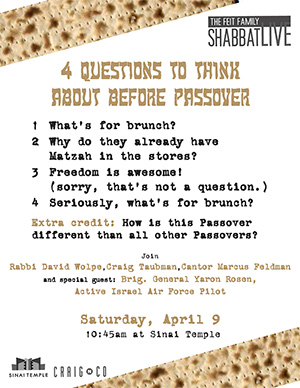 Join Rabbi David Wolpe,Craig Taubman,Cantor Marcus Feldman and special guest Brig. General Yaron Rosen,
Active Israel Air Force Pilot for Shabbat Live at Sinai Temple.