What's New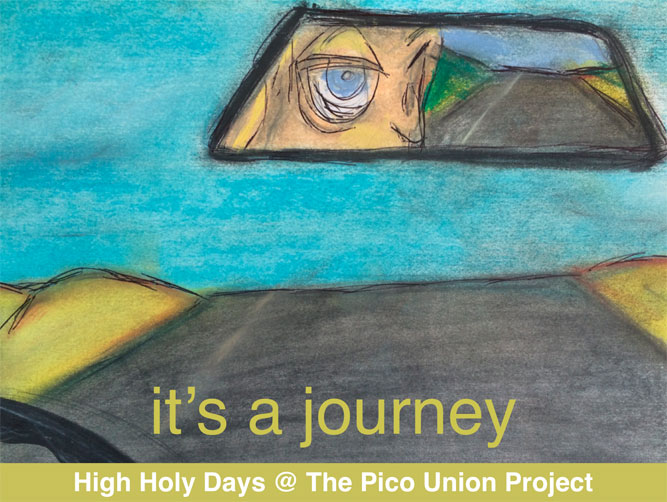 Join us for inspiring words and heart-stirring music that will feed your body and soul.
Services will be led by remarkable artists including Craig Taubman, Stuart K Robinson, Valerie Stern,  Leeav Sofer and Shanee Zamir and soulful Rabbis Jonathan Bernhard, Scott Westle and Deborah Schuldenfrei and special guests Dr. Steve Windmueller, Jamila Cervantes, Jason Chu, Tim Alderson and more.
Reserve your Passes HERE.
Early Bird Discount ends August 4th.
Unless you'd rather pay full price?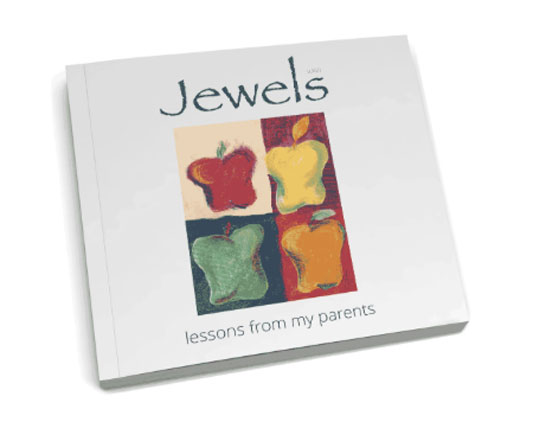 Order your own print copy or sign up to receive daily inspiration in your inbox HERE.