What's New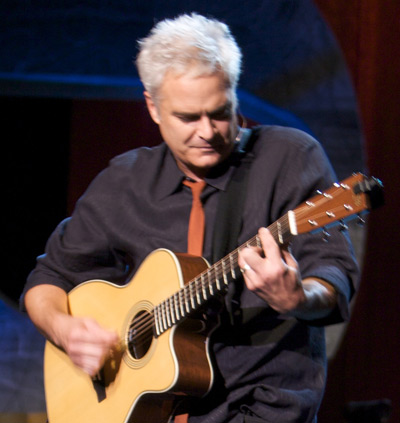 It's been two years since my last out of town concert. I hope to see you at one of these upcoming shows.
Saturday, December 5
Cross Town Theatre, Memphis, TN
www.timemphis.org
Sunday, December 6
Am Shalom, Glencoe, IL
www.amshalom.com
Friday, December 10
Temple Beth El, West Palm Beach
www.bethelwpb.com
Saturday, December 11
Temple Solel, Bowie, MD
www.templesolelmd.org
Sunday, December 12
Ohr Kodesh Chevy, Chase, MD
www.ohrkodesh.org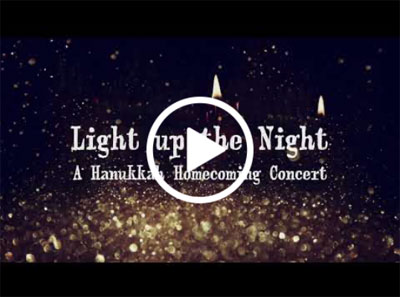 The Pico Union Project, Hanukkah Homecoming and Temple Israel of Memphis are presenting a Hanukkah Concert airing Nationally on JLTV. Visit JLTV.TV for local show times.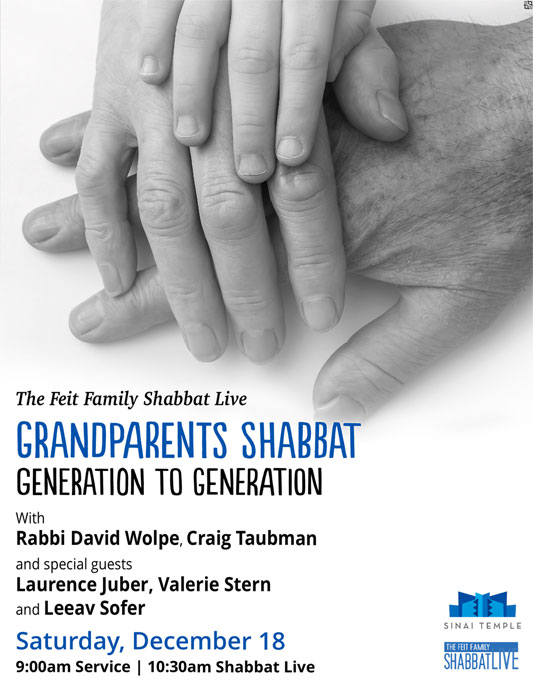 Generational Shabbat – Standing on the Shoulders with Rabbi David Wolpe, Craig Taubman and special guests Laurence Juber, Valerie Stern & Leeav Sofer
Saturday, December 18th, 2021
9:00 Services 10:30 Shabbat Live