What's New
Late last year I stopped posting personal thoughts on Facebook. The exercise had become a burden that often left me beat-up and hurt. A few weeks back I ended my exile from Facebook and posted about the war in Israel and Palestine. My message: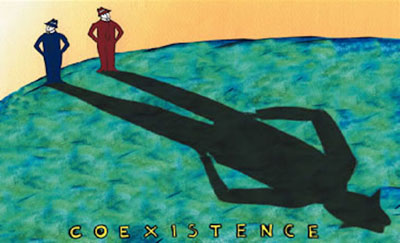 My Facebook friends and fans did not disappoint. More than a few used the traditional put down "stick to music Craig", others were more philosophical "Peace will reign if both sides recognize Jesus," and others psychological "Get a grip, look at the real picture" People took me to task for tagging "Stand With Us" and others "New Israel Fund". Some twisted my words, most didn't even bother and simply made stuff up.
As Shabbat arrives, I've decided to once again bid adieu to Facebook and "opinion" posts and stick to the music. Let us come together in peace, love and song.
For those of you interested in the music, please join me, a wonderful band and Rabbis David Wolpe and Nicole Guzik this Saturday at the Feit Family Sinai Temple Shabbat Live.
Read on for more exciting news and happenings!
Craig Taubman