Help me do the work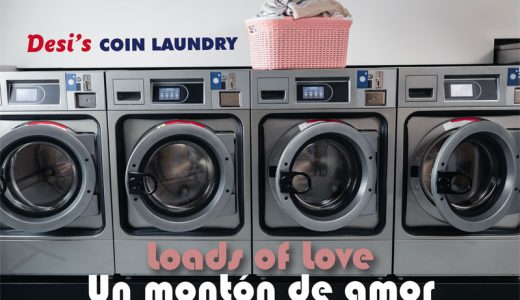 On Friday a cantor sent me an email asking if I had a choral arrangement for my setting of L'dor Vador. "With all of the coronavirus preparations, I've been asked to sing something that congregants won't automatically put their arms around each other"
I chuckled, sent the arrangement and then promptly got sick. I've spent the last 4 days in bed, reading news about the Virus, watching the market crash and feeling lucky!
The harsh reality is that most Americans do not have money is the stock market the resources to prepare for a health crisis. No paid sick leave, no health insurance and certainly no discretionary funds to purchase emergency supplies. My guess is that if they are experiencing coronavirus symptoms, they can't afford not to go to work!
I don't think we can cure this virus by simply 'changing our tune', but I do feel we can use it as an opportunity to come together and assist those with fewer options and more likely at risk.
The Pico Union Project is committed to assisting our community with access to fresh produce, shade, health testing and other basic needs. Our High Holy Day Drive enabled us to assemble 100 emergency kits for our neighbors. As long as Corona Virus is a threat we are committed to assist and help our community be safe and healthy. We will convert any future money donated to Loads of Love, to purchase supplies that might be needed
Jewish values are clear: "You are not obligated to complete the work, but neither are you free to desist from it." If you are stocking up on emergency supplies, please consider helping people in your community who might not have the same access.
#CoronaVirus #Breathe #DontPanic #TrumpSlump #LoveYourNeighbor #thistooshallpass